An orthodox rabbi in Israel is predictably blaming the coronavirus on the fact that gay pride parades are allowed. Apparently it never occurs to these people what this says about their God, that he's more offended by gay people than he is by oppression and torture. The former requires him to carry out his "revenge" on people who haven't harmed him, or anyone else.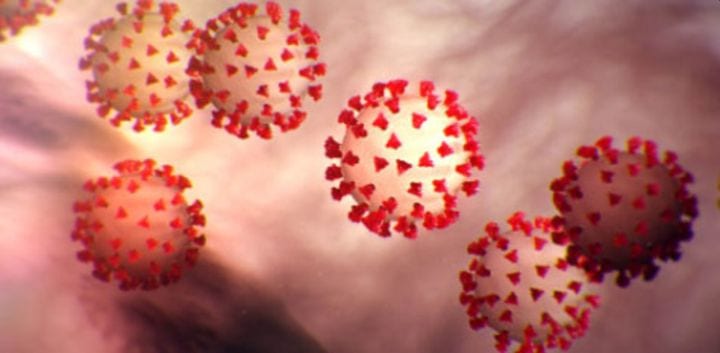 An orthodox Israeli Rabbi is under fire for claiming the spread of the coronavirus in Israel and around the world is God's retribution against gay Pride parades.

The controversial remarks by Rabbi Meir Mazuz were reported Sunday in the Israel Hayom Daily and condemnation from human rights organizations including the Anti-Defamation League, which asked him to apologize, The Times of Israel reports…

Mazuz carries plenty of influence in Israel, and he's currently the leader of the Kiseh Rahamim yeshiva in in Bnei Brak.

While speaking at the Yeshiva Saturday, the Rabbi discussed Pride parades, calling them a "parade against nature," according to The Times of Israel.

"And when someone goes against nature, the one who created nature takes revenge on him," Mazuz told his audience.

hat revenge is in the form of the coronavirus he added, saying COVID-19 is a problem all countries are dealing with "except for the Arab countries that don't have this evil inclination."
So gay pride parades bring God's revenge, but beheading gay people is totally okay. Who would want to worship a god like this? He's a disgusting madman.