A "citizen investigator" named Greg Rubini has a novel conspiracy theory. He says Dr. Anthony Fauci, head of the National Institute of Allergy and Infectious Diseases, created the coronavirus in a lab in North Carolina in order to bring down Trump. And One America News Network — Fox News on steroids — is promoting him and his work.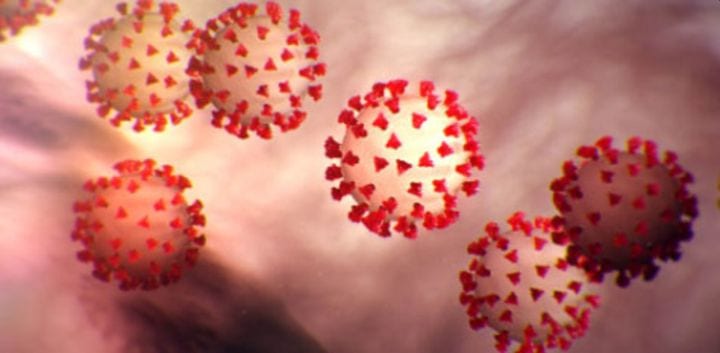 On March 14 and 15, pro-Trump cable news network OAN aired a coronavirus special called Exposing China's Coronavirus: The Fears, The Lies and The Unknown. During that program, the network's chief White House correspondent, Chanel Rion, suggested that the novel coronavirus responsible for the current pandemic may have originated in a North Carolina laboratory.

As support, Rion cited Greg Rubini, whom she described in the special as "a citizen investigator and monitored source amongst a certain set in the D.C. intelligence community."

There is no evidence that Rubini is a "monitored source" for anyone but Rion. He has pushed wild "deep state" conspiracy theories on Twitter, where he has over 100,000 followers.

Rubini has said that the novel coronavirus "was GENETICALLY ENGINEERED as a Bio-Weapon at the Univ. of North Carolina BSL-3 Lab." He has also said that it was spread from North Carolina to China, Italy, and elsewhere in the United States by the "Deep State" in a plot "to destroy the Trump economy." In addition, Rubini suggested that Dr. Anthony Fauci, the well-respected head of the National Institute of Allergy and Infectious Diseases, personally funded the production of the virus, even calling him "Little Tony Fauci."
It's only slightly worse, because it's more specific in accusing a particular person, than some of the conspiracy theories promoted on Fox News. They will stoop to nothing to blame it on anyone other than Trump.