Former New York City Mayor Michael Bloomberg, who spent nearly $900 million in his failed presidential bid, has used a loophole in campaign finance law to transfer $18 million in cash and other resources to the Democratic National Committee. This should be a big help in funding the campaign against Trump, especially in swing states.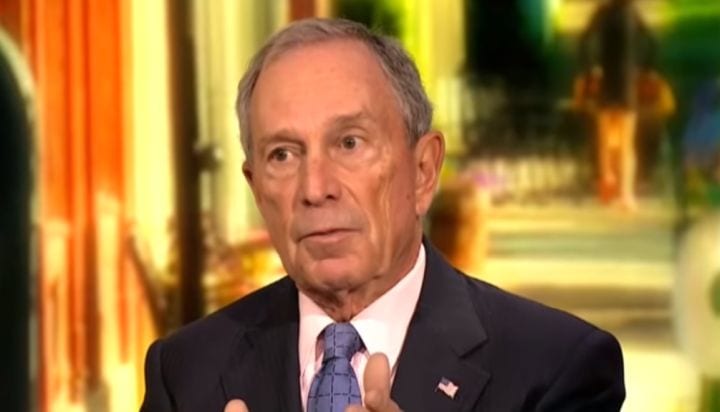 Former New York mayor Mike Bloomberg has decided to donate significant components of his shuttered presidential campaign to the Democratic Party, a historic bequest that includes an $18 million cash infusion to organize for the general election in swing states.

The decision, which exploits a provision in campaign finance law available only to federal candidates, amounts to a shift in strategy for the billionaire political activist, who had previously promised to personally fund ground staff and offices in six states through an independent expenditure effort.

He now hopes that much of the same operation will be run through the state and national Democratic Party, which would allow for it to directly coordinate with the Democratic nominee, whom he expects to be former vice president Joe Biden. An independent expenditure campaign is barred from such coordination.

"While we considered creating our own independent entity to support the nominee and hold the President accountable, this race is too important to have many competing groups with good intentions but that are not coordinated and united in strategy and execution," Bloomberg's campaign wrote in a memo Friday to Democratic Party Chairman Tom Perez.
Where this could really make a difference is in the party's Get Out the Vote efforts. These days, getting your people to turn out to vote is more important than convincing them to support your candidate. That takes manpower and lots of it, along with systems to identify and target the voters that need to be encouraged and even shuttled to the polls.