The cost of Trump's ignoring and demonizing of the intelligence community just got much higher. It turns out that Trump was being warned by the intelligence reports as early as January that the coronavirus was likely to become a pandemic and hit the United States just as it had hit other countries. And as usual, Trump ignored them.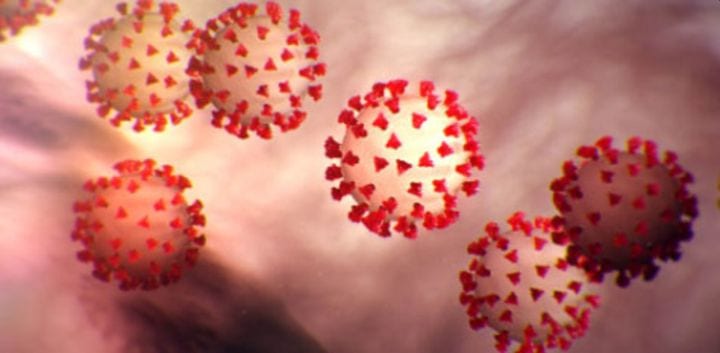 U.S. intelligence agencies were issuing ominous, classified warnings in January and February about the global danger posed by the coronavirus while President Trump and lawmakers played down the threat and failed to take action that might have slowed the spread of the pathogen, according to U.S. officials familiar with spy agency reporting.

The intelligence reports didn't predict when the virus might land on U.S. shores or recommend particular steps that public health officials should take, issues outside the purview of the intelligence agencies. But they did track the spread of the virus in China, and later in other countries, and warned that Chinese officials appeared to be minimizing the severity of the outbreak.

Taken together, the reports and warnings painted an early picture of a virus that showed the characteristics of a globe-encircling pandemic that could require governments to take swift actions to contain it. But despite that constant flow of reporting, Trump continued publicly and privately to play down the threat the virus posed to Americans. Lawmakers, too, did not grapple with the virus in earnest until this month, as officials scrambled to keep citizens in their homes and hospitals braced for a surge in patients suffering from covid-19, the disease caused by the coronavirus.

Intelligence agencies "have been warning on this since January," said a U.S. official who had access to intelligence reporting that was disseminated to members of Congress and their staffs as well as to officials in the Trump administration, and who, along with others, spoke on the condition of anonymity to describe sensitive information.
Our intel agencies are far from perfect, of course. There are some horrific crimes on their record. But this is pure information, not actions taken against another country or to prop up a dictator. That's the kind of thing they're actually good at and Trump ignored them, as he nearly always does (unless it's convenient for him, of course). Had he listened to those predictions and started taking action two months ago, the situation would be far less serious than it is now.