Self-declared "prophets" Stephen Strang and Cal Pierce delivered a prophecy on March 13th that the coronavirus would disappear from the earth in 10 days as God turned back the virus, which was the devil's attempt to destroy Trump. Anyone else notice the virus disappearing on Monday, 10 days later? I haven't either.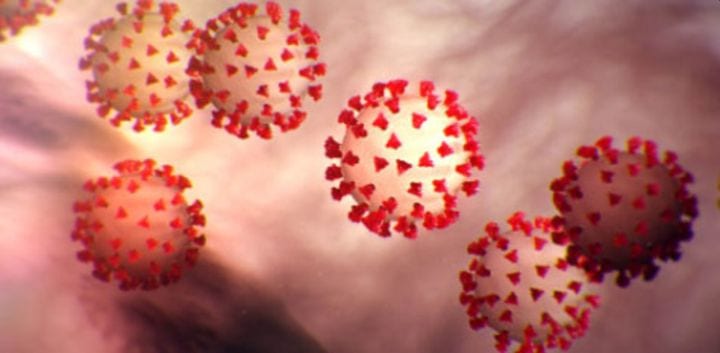 On my podcast recently, I spoke with Cal Pierce, founder of the Healing Rooms in Spokane, Washington. There are 74 countries that have Healing Rooms so far, and God is using those hubs of healing in mighty ways. I invited Cal onto my podcast because I came across a message he posted on Facebook where he was decreeing healing over the nation.

On Facebook, he wrote: "We, as the body of Christ, speak to this mountain of coronavirus. You spirit of death and fear, be taken up and cast back into the seal of hell. You will stop now and leave the earth. We decree that in 10 days, the world will acknowledge this turnaround to the glory of God. This is the will of God, established by the blood of Jesus, whose authority you must obey."…

"The enemy has an agenda against our nation—of course, every nation, actually," Cal says. "Of course, our battle isn't in flesh and blood but against principalities. The enemy is trying to take God out of this country."

Cal says that as God has been beginning to move mightily in this nation—by putting Trump in office and stirring up revivals—the enemy has been trying to thwart His plans. The devil tried to impeach the president, but that didn't work. So now, he is using this coronavirus to stir up mass panic and fear in the U.S., Cal says.
Well there you go. Relax, everyone. The virus has vanished and the devil has been put back in his place. Hallelujah!