Rand Paul tested positive for the coronavirus and is now under quarantine. His positive test result came about a week after his father, Ron Paul, declared the whole virus scare to be a big hoax. One has to wonder if he still feels that way now.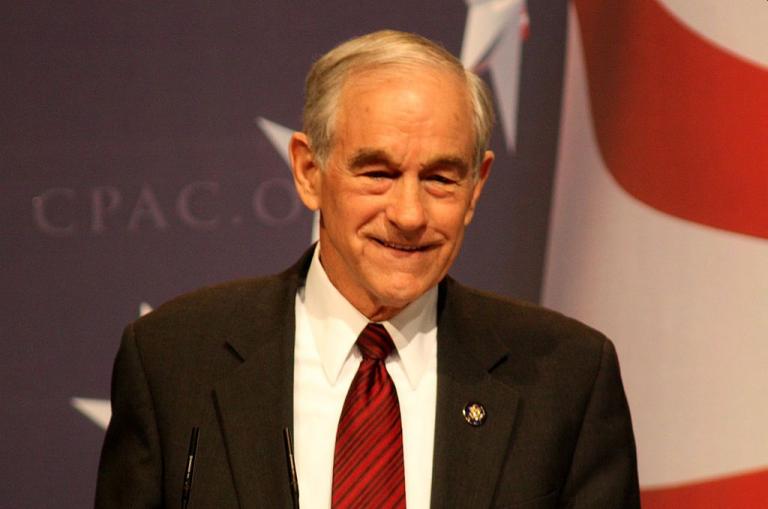 Rand Paul was the only Senator last week to vote against an $8 billion spending bill to combat the coronavirus​ pandemic.

Rand Paul's father and famed libertarian Ron Paul, who served in the U.S. Congress representing Texas, published a column on Mar. 16 asking his readers to consider whether the coronavirus pandemic was a government-made "hoax" to expand federal authority. The elder Paul attempted to​ compare the coronavirus with the 9/11 terror attacks, after which Congress hastily passed the Patriot Act and expanded its surveillance powers in ways that drew criticism from organizations such as the American Civil Liberties Union.

But Ron Paul took it a step further, arguing that governments "love crises" and asking his readers to consider whether the threat of ​the coronavirus was being "massively exaggerated" or even worsened by people like Dr. Anthony Fauci, head of the U​.S​. National Institute of Allergy and Infectious Diseases and a member of the White House Coronavirus Task Force. Fauci has regularly fact-checked President Donald Trump's claims during press conferences.
Given Ron Paul's past, I'm surprised he isn't blaming it all on "darkies" or something.