A self-declared "apostle" and "prophet," Ed Silvoso, has been holding regular prayer calls with others like him and on one recent call he said that the coronavirus is not sent by the devil, as many of his colleagues have preached, but was sent by God to turn "the eyes of the world" toward Jesus.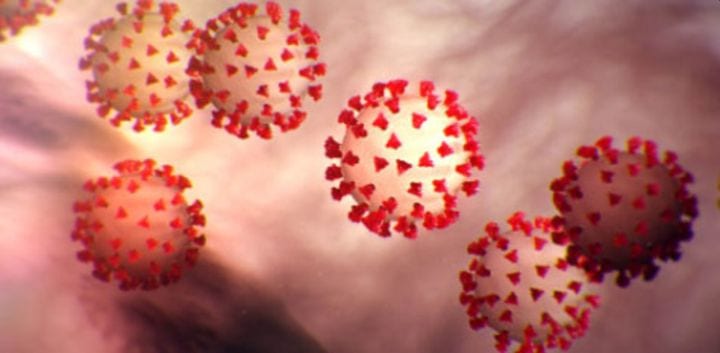 "The darkness covering the Earth, in my estimation, is not demonic in origin," Silvoso said. "It's God dimming the lights in the theater" before shining a spotlight on the church, "so that the eyes of the world will turn toward those that have become the light of the world because they carry Jesus in their heart."…

Silvoso was joined on his call by a group of prominent preachers, "apostles," and "prophets" aligned with Silvoso's "transformation" movement and the New Apostolic Reformation, which sees itself as a movement to transform Christianity and the world. Many of them believe that the world is on the verge of a massive End-Times revival that will see a billion-soul "harvest."

Silvoso urged people to pray for miracles and for the raising of the dead. And he urged people to begin by praying for and reaching out to their neighbors with act of kindness. "Folks, the church as we knew was the only organization that had a branch in every neighborhood," he said. But the new church, he said, "will become the only organization that will have an agent in every block."

Silvoso also spoke about the need for "societal transformation," saying that "revival is not complete until it heals the land." He prayed for a spirit of political reconciliation among the nation's leaders and urged them to work together as "one nation under God."
I find it quite funny that all these people claim to have a direct line to God and speak to him regularly, yet they can't agree on something as basic as whether the coronavirus was sent by him or by Satan. It's almost like they were full of fecal matter. I mean, almost.