Trump reiterated one of the bedrock characteristics of his personality in a Fox News interview this week, saying that in order to get his help, states — meaning the governors of those states — have to "treat him well." In other words, if they aren't nice to him and if they criticize him, he's not going to help them.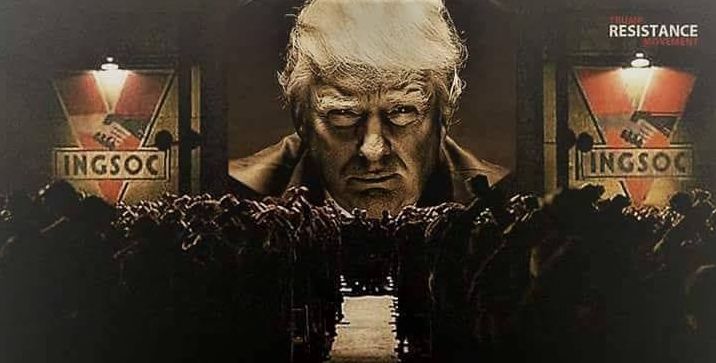 During a Fox News town hall on Tuesday, Trump attacked New York Gov. Andrew Cuomo, who earlier in the day sharply criticized the federal government's response to the pandemic.

"It's a two-way street," Trump said of helping out New York during the crisis. "They have to treat us well, too."
He obviously got a lot of criticism for what he said, so naturally he lashed out on Twitter, blaming the "fake news" media.
I am working very hard to help New York City & State. Dealing with both Mayor & Governor and producing tremendously for them, including four new medical centers and four new hospitals. Fake News that I won't help them because I don't like Cuomo (I do). Just sent 4000 ventilators!

— Donald J. Trump (@realDonaldTrump) March 25, 2020
Bear in mind that he sent a letter to North Korean dictator Kim Jong-Un offering to help them combat the coronavirus. But New York — meaning the people dying in New York — has to kiss his bulbous rear to get help. Then again, Kim did send him a "beautiful letter" a few months ago. I guess that makes all the difference.