Dr. Anthony Fauci, the nation's top official dealing with infectious diseases, has been mildly and carefully critical of Trump, contradicting his false claims in public, though with obvious reticence. That, of course, makes him a big target for the right-wing media and MAGA conspiracy theorists. And they're going all out.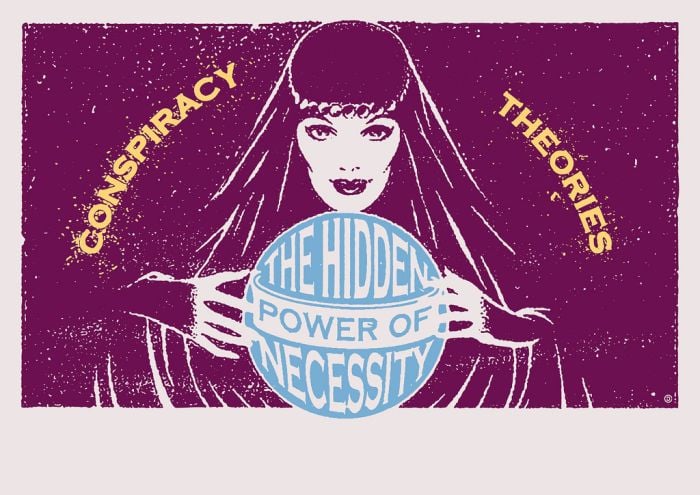 "A Deep-State Hillary Clinton-loving stooge," read a Saturday headline on the American Thinker, a far-right website, latching on to a WikiLeaks-released email that showed Fauci praising Clinton for her Benghazi testimony as secretary of State.

"Guy was a Hillary mole," pro-Trump podcaster Bill Mitchell tweeted on Monday…

The narrative has even started to migrate to Fox News, a key source of information for the president.

"He'll still have a job at the end of this, whatever happens," Fox News host Steve Hilton argued during his Sunday night monologue on "The Next Revolution." "Our ruling class and their TV mouthpieces whipping up fear over this virus, they can afford an indefinite shutdown."
Fauci is hardly the first or only person to be treated like this. Anyone who dares to contradict or criticize their Dear Leader sets his cult members off into a frenzied response. And always the same response. Criticize him and you're part of the "deep state" and Hillary Clinton's acolyte. Probably part of the Illuminati too, and under the control of Satan himself. So predictably idiotic.