Pastor Ronnie Hampton of the New Vision Community Church in Shreveport, Louisiana who told his congregation that the coronavirus was not a big deal and that when they do come up with a vaccine for it, it will include a chip that will be the "mark of the beast" has died from the virus. And irony laughed.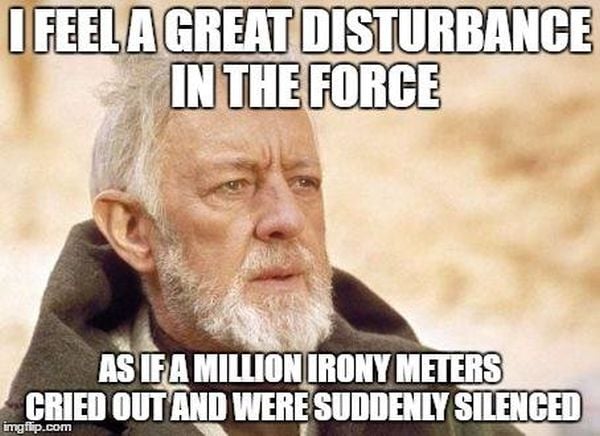 "Now, here's a theory," said Hampton. "It was brought to my attention that this virus thing, people die from the flu more than they've died from this virus. In my opinion, death is death. I don't care what it's by. But I listened and they say well, it's something that's come up. And now everything is being shut down, borders are being closed, and they're gonna come up with a vaccine because they are keeping everybody away from each other just so that they can install martial law."

"They're gonna come up with a vaccine and in that vaccine everybody is gonna have to take it … and inside of that vaccine there's going to be some type of electronic computer device that's gonna put some type of chip in you and maybe even have some mood, mind-altering circumstances," Hampton continued. "And they're saying that the chip would be the mark of the beast."

"I haven't tested positive for the coronavirus and if I do test positive, we do what we gotta do to take care of it," he said. "I want you to know that the Lord said not to let your heart be troubled. So I'm not trying to worry about this. I'm just gonna continue to be prayerful, be faithful, this may be His way of sitting me down so I can get a little rest."
One has to wonder if this will wake up his congregation to a little bit of reality, but I frankly doubt it will. Self-delusion is a very difficult thing to break, especially religious self-delusion. I bet most of them will still refuse to take a vaccine once it's developed.