After weeks and weeks of denying reality, pretending that the coronavirus was well under control due to his own quick actions, Trump has finally accepted the reality that we are facing up to a quarter million deaths from the virus even with mitigation efforts. He did this at a task force press conference on Tuesday, sounding a very different tone than before.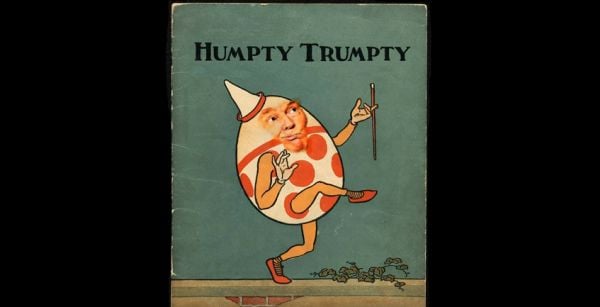 President Trump and the physicians advising the federal pandemic response on Tuesday delivered a bleak outlook for the novel coronavirus's spread across the country, predicting a best-case scenario of 100,000 to 240,000 fatalities in the United States and summoning all Americans to make additional sacrifices to slow the spread.

Trump adopted a newly somber and sedate tone — and contradicted many of his own previous assessments of the virus — as he instructed Americans to continue social distancing, school closures and other mitigation efforts for an additional 30 days and to think of the choices they make as matters of life and death.

Trump and his coronavirus task force members said that community mitigation practices in place for the past 15 days have worked and that extending them is essential. The mathematical modeling the White House presented suggests doing so could save hundreds of thousands of lives. Without community mitigation, the models predict, 1.5 million to 2.2 million Americans could die of covid-19, the disease the virus causes, though no time frames or other details were provided for the figures…

Trump said the data — coupled with harrowing images of death in his hometown of New York — had an effect on him. Over the weekend, he heeded the advice of Birx and Fauci to extend the federal social distancing guidelines rather than rush to reopen the economy by Easter, April 12, as he had repeatedly suggested last week.
I find that explanation for his change in tone highly unlikely. Trump virtually never does anything because it's the right thing to do, he only does what he thinks is in his best interests or indulges his petty grievances. I would bet that the real reason is because his strategists convinced him that if he doesn't appear to be taking this seriously, it will hurt his chances of winning reelection in November.