Trump has been pushing the use of chloroquine to treat the coronavirus, which scientists and experts say is useless in treating the illness. He's even said he was going to take it even though he's tested negative for the virus. Guess who he learned about it from? The quack TV doctor, Dr. Oz.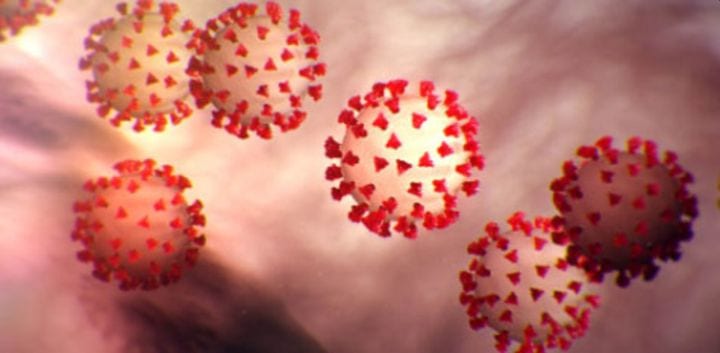 As the global pandemic and a staggering economic crisis swells, Dr. Mehmet Oz, the controversial celebrity doctor, has been advising senior Trump administration officials on coronavirus-related matters. Oz has even caught President Donald Trump's attention with the celebrity doctor's numerous appearances on the president's favorite TV channel, The Daily Beast has learned.

In the past couple of weeks, Trump began hearing more and more about—and watching Oz, now a Fox News regular, discuss—hydroxychloroquine, an anti-malaria drug that Trump aggressively touted as a coronavirus treatment, much to the dismay of various medical experts and scientists. Over these two weeks, the president had specifically made a point of telling aides that he was interested in what Oz had to say and that he wished to speak to the much-maligned television personality, according to two people familiar with the president's requests. It is unclear if Trump has spoken on the phone with Oz lately, as he told aides that he wished to do so.

But Trump has told officials that it would be "a good idea" if they talked to Oz, one of the sources added. Top administration officials, including Trump's administrator of the Centers for Medicare and Medicaid Services, Seema Verma, have privately spoken to Oz in recent days to discuss the virus and his views on the possible treatment, three sources said. The New York Times first reported that Oz had been in touch with the Trump team.

Oz seemed to confirm his level of access to the administration during an interview with Fox & Friends hosts last week, saying an "astute question" that co-host Brian Kilmeade asked the other day "on this show" actually inspired him to contact Verma about using the Medicare and Medicaid national data to compare coronavirus infection rates in patients already prescribed hydroxychloroquine versus patients who are not taking the drug.
Dr. Oz is a fraud who has gotten rich pushing one quack treatment after another. I think he got his medical degree from Trump "University." The way to get Trump's attention is to go on TV, especially on Fox News.