When Congress passed the stimulus package to boost the economy reeling from the coronavirus, they included an inspector general to ensure that the spending was above board. Trump attached a signing statement to the bill essentially saying the IG ultimately had to answer to him, and to reinforce that he just fired the man appointed to do the job by Congress.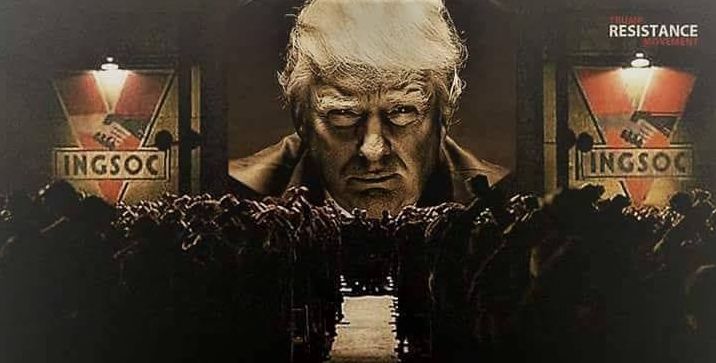 President Trump has removed the chairman of the federal panel Congress created to oversee his administration's management of the $2 trillion stimulus package passed last month.

Glenn Fine, who had been the acting Pentagon inspector general, was informed Monday that he was being replaced by Sean W. O'Donnell, currently the inspector general at the Environmental Protection Agency.

Fine is a career official who had served as acting Pentagon inspector general for four years and three months. Before that he was inspector general at the Justice Department for 11 years.

The move, which was first reported by Politico, was criticized by some as another instance of the president chafing at independent oversight. On Friday, he notified Congress that he was removing Michael Atkinson as the inspector general of the intelligence community — a decision that Trump acknowledged was in response to Atkinson's having alerted lawmakers to the existence of a whistleblower complaint about the president's dealings with Ukraine. The matter ultimately led to Trump's impeachment.
Criticized by some? Who could possible disagree with that other than the utterly delusional? Trump sees no limits on his authority whatsoever, so he hates oversight of any kind. He expects everyone in the executive branch to act like made men, protecting the Mafia don at all costs. Failure to do so results in immediate retaliation and dismissal. If he could have them rubbed out, he probably would. This is a president totally out of control, flouting every principle of the rule of law at every possible opportunity.