A minister who refused to comply with a governor's order forbidding large gatherings of people a few weeks ago has now died from the coronavirus, proving the power of faith. Actually, it shows the folly of considering religious leaders to be authority figures who should be listened to.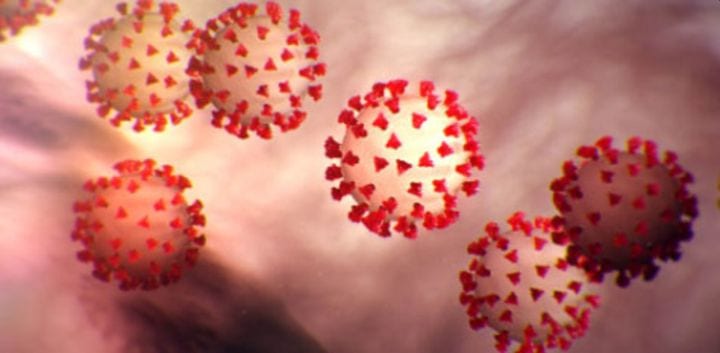 A Virginia pastor who defiantly held a packed church service on March 22 has passed away after being infected with the coronavirus, the New York Post reports.

During the service, Bishop Gerald O. Glenn told his congregation at Richmond's New Deliverance Evangelistic Church to stand, defiantly showing the world how many were willing to show up the despite stay-at-home orders meant to help curb the virus' spread.

"I firmly believe that God is larger than this dreaded virus. You can quote me on that," he said, adding that "people are healed" in his church.
Such sweet irony. So I guess God is not, in fact, larger than the virus.