Trump is once again claiming that as president he has absolute authority, this time to order the reopening of the country over the wishes of the CDC and state governors. This is not the first time he's done this, but as a matter of constitutional law he's flat wrong. That decision is up to the governors, not the president.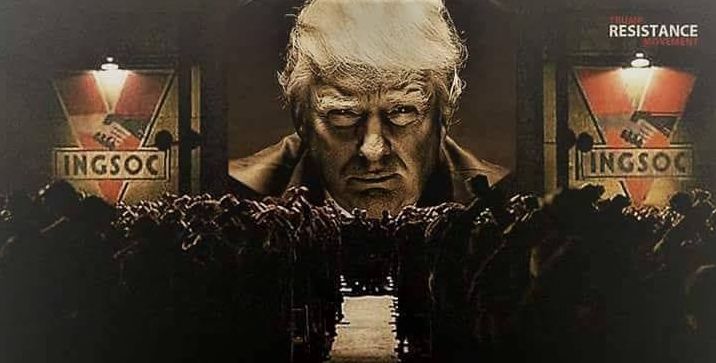 For the purpose of creating conflict and confusion, some in the Fake News Media are saying that it is the Governors decision to open up the states, not that of the President of the United States & the Federal Government. Let it be fully understood that this is incorrect….

— Donald J. Trump (@realDonaldTrump) April 13, 2020
He then doubled down on it during his daily coronavirus briefing:
"When somebody is the president of the United States, the authority is total. And that's the way it's got to be."
Former Solicitor General Neal Katyal points out that he is absolutely wrong about this.