The same Louisiana pastor who has told parishioners to ignore guidelines on social distancing and even buses people in to his services is now telling them to donate their stimulus check to the church. That was the subject of a contentious interview on CNN, where he was hammered for it.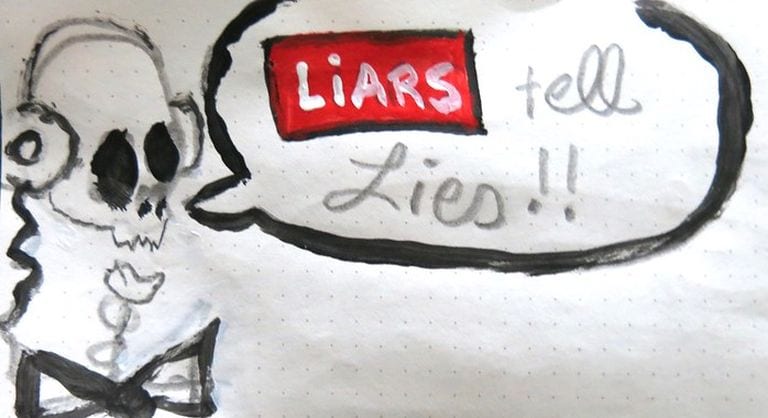 The Louisiana pastor who has been bussing in parishioners for Sunday services despite concerns over spearheading the COVID-19 virus, was put on the spot on Sunday morning by CNN's Victor Blackwell for asking those same church members to hand over their $1200 stimulus checks despite the fact that many of them are poor.

Speaking with the CNN host, Pastor Tony Spell of the Life Tabernacle Church first defended bussing people in despite putting them at risk of contracting the coronavirus, saying many were too poor to have internet access where they could watch his services online…

"You now are asking people who you know in your congregation who don't have much, can't even get to you without you picking them up to hand over the $1,200 stimulus check. Why?" Blackwell asked.

"The Pastor Spell stimulus challenge is to help those who do not get stimulus such as evangelists and missionaries," Spell shot back. "So this morning, these evangelists and foreign missionary who have not had payments for five weeks now will be in the service this morning where we'll give them a large offering."
A classic religious scam, fleecing the poor for the benefit of the pastor. They are absolutely shameless.