The Daily Mail reports that the man who organized the protests against Gov. Whitmer's shutdown orders is a con man who pushes quack cures for the coronavirus. Specifically, he sells Juice+, a juice supplement that is totally untested, by their own admission, and says that it cures the coronavirus, Needless to say, there is no evidence that it works any better than orange juice.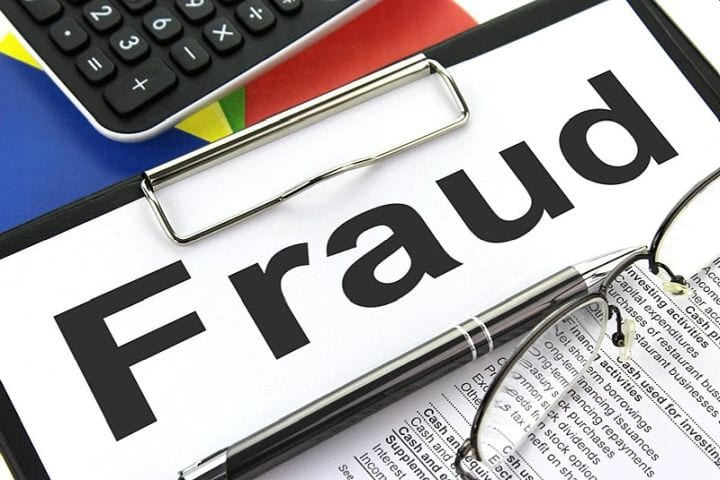 The founder of the first anti lockdown protest – which sparked copycat rebellions across the nation – has claimed taking nutrition supplements which cost up to $75 a month will beat coronavirus.

Garrett Soldano started the Michiganders Against Excessive Quarantine Facebook page which racked up more than 360,000 likes and began a culture war over restrictions imposed by state governors in their response to battling coronavirus.

His Facebook page's anti-lockdown posts led to people storming the state capital in Lansing, causing a gridlock as angry citizens protested Democratic governor Gretchen Whitmer's stay at home order, sparking similar protests across the country.

DailyMail.com can reveal Soldano is also a national marketing director for Juice Plus+, the controversial supplement company once endorsed by O.J. Simpson.
Just another con artist trying to make a buck from the coronavirus. And supporter Trump, of course,