A man who said that the coronavirus was a "political ploy" and said "prove me wrong" has died of the virus just a few weeks after contracting it. He said the government was using the virus to assert more control over our lives and wondered if anyone other than him had the "guts" to say so.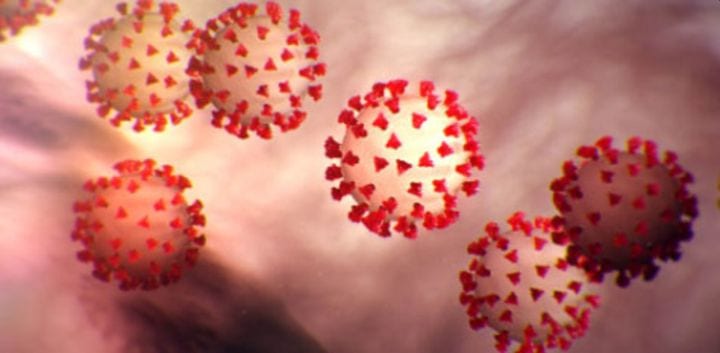 A 60-year-old Ohio man who dismissed the state's coronavirus lockdown as a 'political ploy' and claimed the governor didn't have the authority to close businesses because of the pandemic has died of COVID-19.

John W. McDaniel tested positive for the coronavirus in late March and died at Riverside Methodist Hospital in Columbus last Wednesday.

On Facebook, he had dismissed the killer virus as a 'political ploy' that he said officials were using to exert control over the public.

'Does anybody have the guts to say this COVID19 is a political ploy? Asking for a friend. Prove me wrong,' he wrote in a March 13 post.
Consider yourself proven wrong.