An "incel" — involuntary celibate — from California has been arrested for sending a torrent of threatening messages to girls as young as 14. This is standard behavior for incels, who hate women because they see them as denying them their right to sex.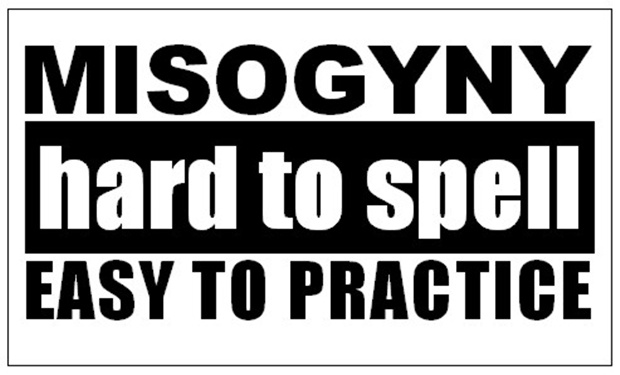 A California man who promoted "incel ideology" and expressed sympathy for Santa Barbara mass shooter Elliot Rodger was charged Tuesday with allegedly making violent threats against multiple teenage girls, federal court documents show…

Federal prosecutors allege that since 2016, Bennington used multiple social media accounts to send hundreds of repeated, unsolicited and graphic messages to his victims, including a Texas woman who told authorities she began receiving random messages from the defendant beginning at age 14…

Bennington also posted several Facebook messages about Rodger between 2015 and 2019, saying he had read Rodger's writings and calling him "a victim," according to the documents.

Rodger expressed hatred for women and has been lionized by some who consider themselves "incel," or involuntary celibate. He killed 6 people and injured 14 others in the 2014 attack at UC Santa Barbara.
None of this is the least bit surprising. Anyone who has expressed incel ideology should be closely watched by law enforcement because they are ticking time bombs.