After causing a major hullabaloo by saying that people should inject disinfectants like bleach to cure the coronavirus, Trump suddenly decided that it wasn't worth his time to do the daily press briefings from the coronavirus task force. And of course it's because he's the continual victim of the "enemy of the people," the media.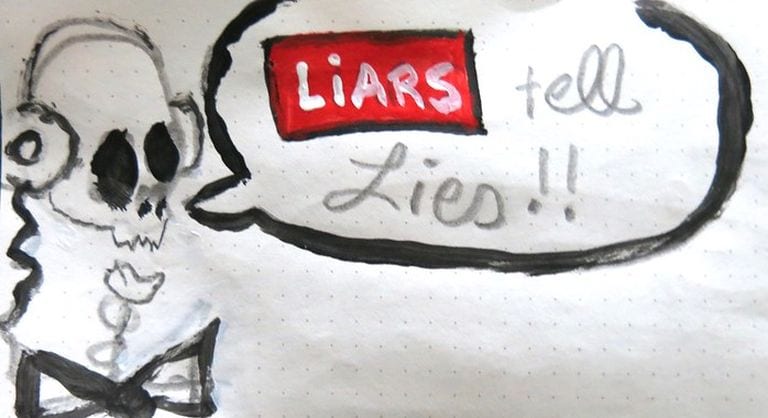 President Donald Trump tweeted Saturday that his daily coronavirus briefings were not worth his time, two days after sparking a furor by suggesting patients might be injected with disinfectant to kill an infection.

He appeared to confirm media reports that he was considering halting the briefings, which dominate early-evening cable television news for sometimes more than two hours, out of frustration with questions about his handling of the COVID-19 pandemic.

"What is the purpose of having White House News Conferences when the Lamestream Media asks nothing but hostile questions, & then refuses to report the truth or facts accurately," Trump wrote.

"They get record ratings, & the American people get nothing but Fake News. Not worth the time & effort!"
Being accused of dishonesty by Trump is like being accused of corruption and juvenile behavior by…Trump.