More evidence that Trump ignored warnings about the coronavirus. During January and February, our intelligence agencies warned Trump about the threat of the virus a dozen times. This was while he was denying there was a problem and even calling it a hoax. Then later, when the extent of the problem became clear, he said he knew it would be a pandemic all along.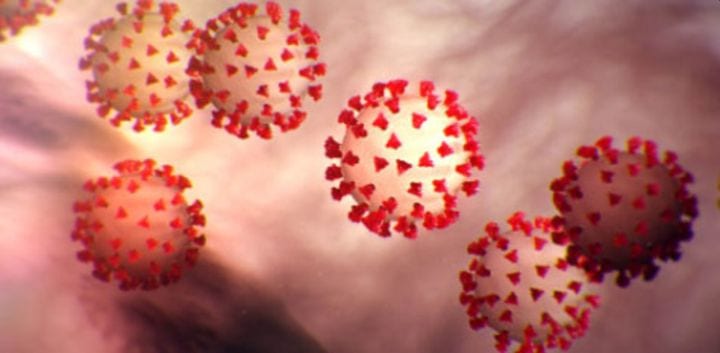 US President Donald Trump was repeatedly warned about the dangers of the novel coronavirus in intelligence briefings in January and February, The Washington Post reported late Monday.

The warnings — more than a dozen included in classified briefings known as the President's Daily Brief — came during a time the president was mostly downplaying the threat of a COVID-19 pandemic.

The Post, citing unnamed current and former US officials, said the warnings were contained in the daily classified summary of the most important global issues and security threats.

For weeks, the Daily Briefs traced the spread of the virus, said that China was suppressing information about the virus's lethality and ease of transmission, and mentioned the frightful political and economic consequences, the Post said.
If this surprises you, perhaps you should start paying attention.