White House Press Secretary Kayleigh McEnany held the first actual press conference from the podium in more than a year on Friday and she said one thing that probably made the reporters laugh out loud. If it didn't, it should have. At one point she was asked if she would pledge never to lie to them and she said yes.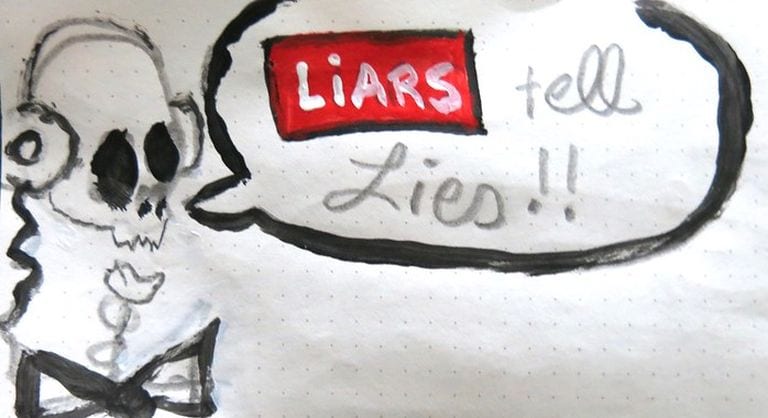 WELCOME. IT HAS BEEN MORE THAN 100 DAYS SINCE A PRESS SECRETARY STOOD THERE AND YOU SAY YOU HAVE BEEN PLANNING TO DO THESE DAILY AT ONE POINT. ALSO, WILL YOU PLEDGE NEVER TO LIE TO US FROM THAT PODIUM?

I WILL NEVER LIE TO YOU. YOU HAVE MY WORD ON THAT.
Sorry, but it isn't possible to do that job without lying. One press secretary may lie a lot more than another (I'm looking at you, Sean Spicer and Sarah Huckabee Sanders), but it's the nature of the job that it requires lying from time to time. And as noted, Trump's press secretaries have a particularly bad track record. They've lied so often that it's safer to assume that anything they say is the opposite of reality.