Vice President Mike Pence caused quite a storm last week when he visited the Mayo clinic in Minnesota and was photographed greeting patients without wearing a mask. His wife said he didn't know he had to, but one of the reporters who was there revealed that they were all told before hand that they had to wear masks during the event.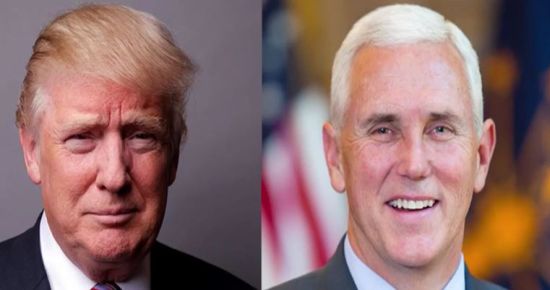 But Steve Herman, who covers the White House for Voice of America, suggested that there was more to the story after Karen Pence's interview.

"All of us who traveled with [Pence] were notified by the office of @VP the day before the trip that wearing of masks was required by the @MayoClinic and to prepare accordingly," tweeted Herman, who covered the trip as part of his rotation as one of the pool reporters, who share information with other reporters in limited-space situations.

The tweet apparently enraged Pence's staff, which told Herman that he had violated the off-the-record terms of a planning memo that had been sent to him and other reporters in advance of Pence's trip.

Herman said he was notified by the White House Correspondents' Association that Pence's office had banned him from further travel on Air Force Two, although a spokesperson in Pence's office later told VOA managers than any punishment was still under discussion, pending an apology from Herman or VOA.
If they're demanding apologies, they can start by apologizing to the patients they exposed to harm by not wearing a mask. And to the public for lying when they said Pence didn't know masks were required when they clearly did. This is disingenuous nonsense and an attempt to intimidate the media into not revealing their lies.