Rep. Devin Nunes loves to file lawsuits, most of them designed solely to intimidate others into silence. Those actions have made him the possible target of sanctions, as two courts recently warned him and his attorney in response to his cases.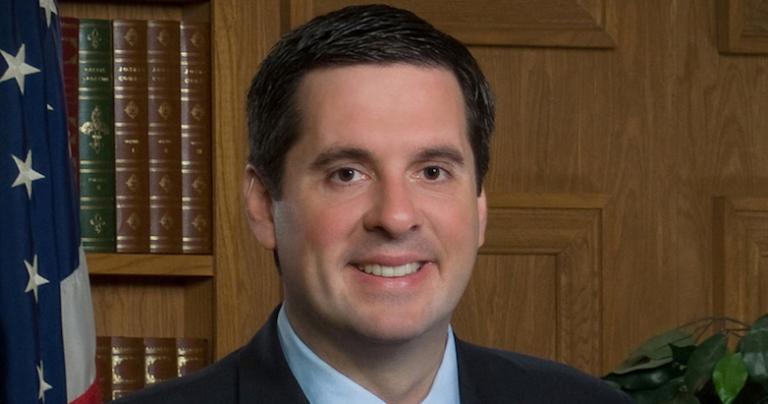 The attorney representing Rep. Devin Nunes in six lawsuits has received two recent, rare warnings from judges that raise the prospect of courts sanctioning him.

People and organizations that Nunes' attorney, Steven Biss, is suing have begun asking judges to punish him in several other instances.

Three of the requests for sanctions – from National Public Radio, Twitter and a government whistleblower advocate – mark an escalation in their defense against defamation lawsuits Biss has filed…

Nunes is not a client in every case where lawyers are asking courts to discipline his attorney, but the cases share some common themes. In each one, Biss has filed fiery complaints alleging that news organizations and various Democratic activists conspired to harm his clients.

Those clients include Nunes, a Russian graduate student who was described in news stories about former National Security Adviser Michael Flynn, and a multimillionaire who allegedly helped circulate conspiracy theories about the death of a Democratic National Committee employee during the 2016 presidential election.
This would be a powerful message to Nunes that he can't use the courts to punish and intimidate his critics.