The utter incompetence of the government's early response to the coronavirus becomes clearer by the day. Not only did we refuse to use tests from the World Health Organization, now it comes out that we also refused an offer to start making N95 protective masks. This at a time when the intelligence services were warning Trump on how bad the crisis could get.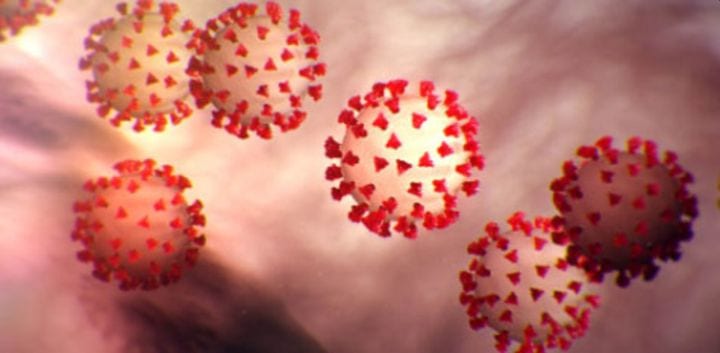 It was Jan. 22, a day after the first case of covid-19 was detected in the United States, and orders were pouring into Michael Bowen's company outside Fort Worth, some from as far away as Hong Kong.

Bowen's medical supply company, Prestige Ameritech, could ramp up production to make an additional 1.7 million N95 masks a week. He viewed the shrinking domestic production of medical masks as a national security issue, though, and he wanted to give the federal government first dibs.

"We still have four like-new N95 manufacturing lines," Bowen wrote that day in an email to top administrators in the Department of Health and Human Services. "Reactivating these machines would be very difficult and very expensive but could be achieved in a dire situation."

But communications over several days with senior agency officials — including Robert Kadlec, the assistant secretary for preparedness and emergency response — left Bowen with the clear impression that there was little immediate interest in his offer.
Trump's incompetence is so incredibly clear here and it becomes more and more clear with each passing day.