The judge overseeing the Michael Flynn case, in which the DOJ dropped all charges against him saying that he should never have been charged with lying to the FBI even though they acknowledge he's guilty, expressed his skepticism over that decision and will allow not only the DOJ to present arguments but third parties who oppose the decision as well.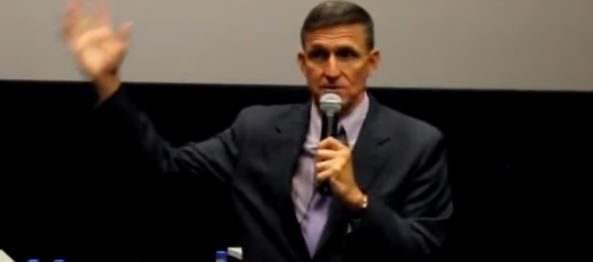 A federal judge overseeing the criminal case of President Trump's former national security adviser Michael T. Flynn opened the door late Tuesday for legal experts and other outside parties to oppose the Justice Department's motion to drop the case, suggesting he has at least some skepticism about the government's argument that Mr. Flynn should never have been charged.

In a brief order, Judge Emmet G. Sullivan of the United States District Court for the District of Columbia said he would set a schedule for outside parties to present arguments about the government's request to dismiss the case. He did not directly address the Justice Department's motion to drop the charge, but legal experts said he appeared open to considering not only the department's arguments but also those who have challenged its move as politically motivated…

None of the line prosecutors who worked on the case signed the motion, and one withdrew from the case. Mr. Trump has repeatedly called for Mr. Flynn's exoneration, saying he was the victim of biased and vindictive F.B.I. agents.

Judge Sullivan has some limited discretion to decide whether to accept the Justice Department's decision to abandon the case. In announcing his intention to consider briefs from outsiders, known as amicus curiae, or "friend of the court," the judge raised fears among Mr. Flynn's allies that he may not yet be in the clear.
This doesn't necessarily mean he's going to overturn the DOJ's decision, but it at least indicates that he is going to seriously consider it.