A Michigan man who threatened to kill Gov. Gretchen Whitmer is now facing terrorism charges. Richard Tesh threatened to kill Whitmer and Attorney General Dana Nessel. If convicted, he faces up to 20 years in prison.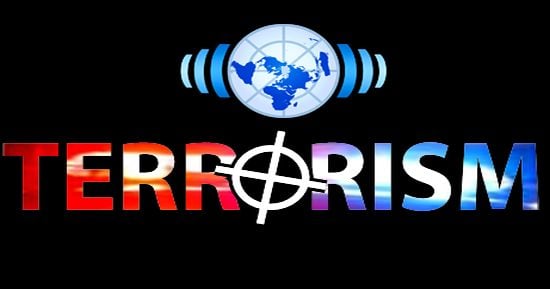 A man from Detroit faces a terrorism charge after making "credible threats" to kill the governor of Michigan and the state attorney general, the Wayne County Prosecutor's Office has said.

Robert Tesh, 32, is alleged to have made the threats against governor Gretchen Whitmer and Dana Nessel, the attorney general, to an acquaintance via social media on 14 April.

Mr Tesh, who was arrested later that day at his home, has now been charged with false report of threat of terrorism.

If convicted, he could face up to 20 years in prison.
He's hardly the only one making such threats around the country.