To no ones surprise, Former National Security Adviser Michael Flynn is asking the judge in his case to overturn the ruling. The DOJ is doing the legal work on his behalf. He is accusing the judge of bias, which can't help him get a positive ruling.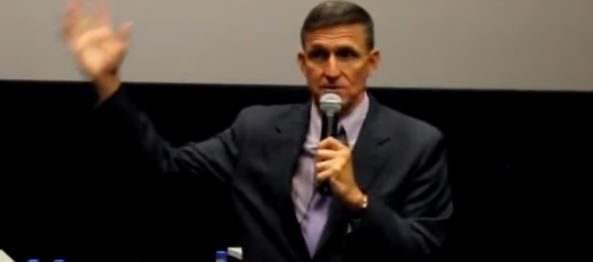 Michael Flynn's attorneys asked an appeals court on Tuesday to order a federal judge to dismiss the conviction of President Trump's former national security adviser. Flynn's lawyers also asked the appeals court in Washington to reverse the judge's order allowing outside groups and a retired federal judge to argue against the Justice Department's request to toss the case.

U.S. District Judge Emmet G. Sullivan last week paused Flynn's case to hear from interested parties and appointed former New York federal judge John Gleeson to argue against the government request. Sullivan also asked Gleeson to examine whether the former three-star general may have committed perjury while pleading guilty to lying about his pre-inauguration contacts with Russia's ambassador.

In a 44-page filing to the U.S. Circuit Court of Appeals for the D.C. Circuit, Flynn's lawyers accused Sullivan of bias and acting at "loggerheads" with recent Supreme Court precedent. Sidney Powell and Flynn's other attorneys also asked that the case be reassigned for any future proceedings.

"The egregious Government misconduct, and the three-year abuse of General Flynn and his family, cry out for ending this ordeal immediately and permanently," Powell wrote. "The district judge's orders reveal his plan to continue the case indefinitely, rubbing salt in General Flynn's open wound from the Government's misconduct and threatening him with criminal contempt."
What's interesting is that they don't deny that he's guilty, only that he should not have been prosecuted.