This is how bad things have gotten. The Republicans in Oregon nominated Jo Rae Perkins, a Q Anon conspiracy theorist, for a Senate seat over three other nominees. After winning the seat, Perkins thanked Q, a supposed insider close to Trump who thinks he's going to round up nearly all Democrats and imprison them for being child molesters.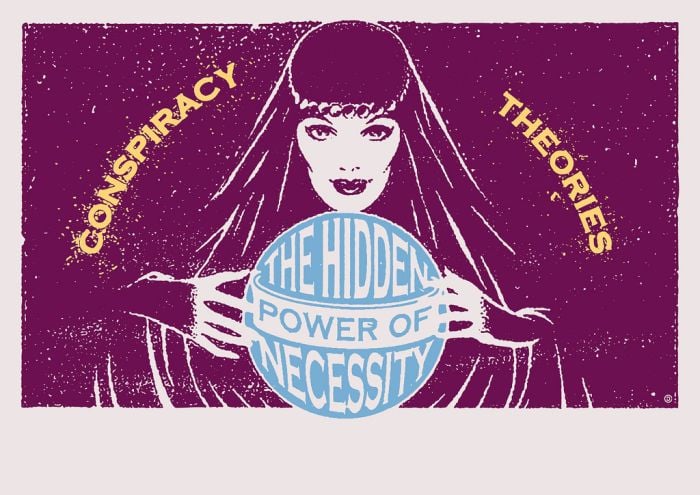 Oregon Republicans on Tuesday elected a Senate nominee who believes in QAnon, the baseless conspiracy theory that has taken root among some far-right supporters of President Trump.

Jo Rae Perkins bested three other candidates to win the GOP nomination to face Sen. Jeff Merkley (D-Ore.) in November.

In a now-deleted video posted to her Twitter account Tuesday night, Perkins said she supports the conspiracy theory, which revolves around "Q," an anonymous Internet user claiming to be a government agent with top security clearance.

"Where we go one, we go all," Perkins said in the video, reciting a QAnon slogan. "I stand with President Trump. I stand with Q and the team. Thank you Anons, and thank you patriots. And together, we can save our republic."
She has long been a Q Anon supporters, so it's not like they didn't know who she was when they nominated her.