When Ted Howze, the Republican nominee for a closely contested House seat in California, was first found to have made racist, bigoted social media posts, he claimed that he didn't write them but were written by a staffer he gave access to. As time goes by, however, newly found posts, some signed by him specifically, have made that claim less and less credible.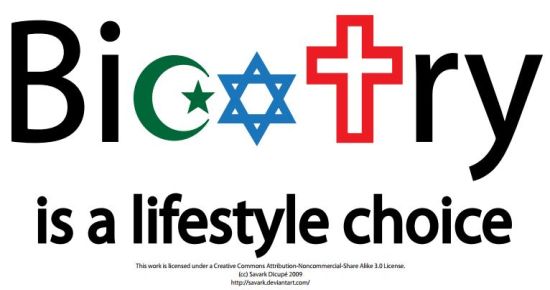 In the weeks since his denial, new questions have emerged about that explanation.

At least a dozen additional posts from Howze's account over a two-year period espouse conspiracy theories, suggest Hillary Clinton and Rep. Debbie Wasserman Schultz (D-Fla.) are responsible for murder, or denigrate Dreamers, Islam and the Black Lives Matter movement. As of Tuesday afternoon, they were accessible on his personal Facebook account.

Howze, his party's nominee in a competitive central California district, is endorsed by the National Republican Congressional Committee and House GOP leader Kevin McCarthy. He explicitly signed his name to one of these posts and tags family members in others. They were interspersed throughout frequent life updates that included pictures of Howze and his family celebrating holidays and attending sporting events.

In the recently uncovered posts, Howze accused the Clintons of leaving "a trail of bodies as long as the Mississippi River behind them." He compared recipients of the Obama-era Deferred Action for Childhood Arrivals program to pedophiles: "Surely they understand that pedophiles are 'dreamers' too." Addressing the Black Lives Matter movement in a post, he wrote: "As a culture 95% percent of you vote in lock step for the same political party who held you as physical slaves and now wish to keep you as political slaves unable to effect any real change for the better."

He also asserted that Muslims cannot be good American citizens, and in a Facebook post signed "Ted Howze American citizen," he said the 2016 mass shooting at Orlando's Pulse nightclub occurred because "the FBI was ordered by the Obama administration to lay off Muslims."

Howze has been endorsed by most of the Republican heavyweights. It will be interesting to see what, if anything, they do about it. I suspect they'll do nothing and pretend it's all okay.