As the number of coronavirus deaths is ready to pass 100,000 deaths, and during Memorial Day, White House spokesperson Kayleigh McEnany is found to have criticized Obama for golfing after a single death, the murder of Daniel Pearl. She should be asked if that standard applies to Trump.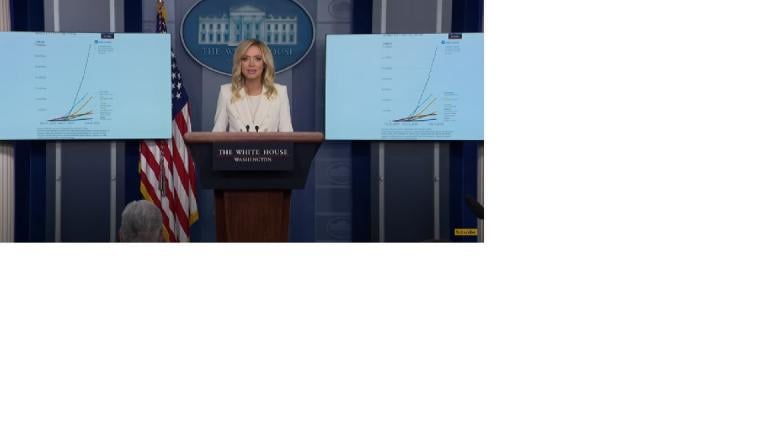 As Trump visited one of his golf courses for a second day in a row, a video circulated on social media of McEnany attacking former President Barack Obama.

"You have President Obama, who I believe it was after the beheading of Daniel Pearl, spoke to how upset he was about that then rushed off to a golf game," McEnany said during a CNN segment. "I think when we're in a state of war, when we're in a state of mourning, you should take time off from the golf course."

McEnany later apologized for the statement. Obama was a state senator at the time Pearl was killed in 2002.
I doubt she would apply the same standard today to Trump. Special rules apply.