On Wednesday, the official count of virus deaths passed 100,000. You'd think this would be a somber occasion for mourning, but you wouldn't be Eric Trump. He noted the occasion by celebrating the Dow doing well the same day.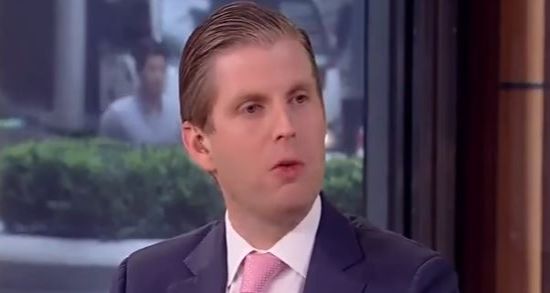 GREAT DAY for the DOW!! https://t.co/t0cK3wOKUu

— Eric Trump (@EricTrump) May 27, 2020
The timing could not be more perverse.