Another evidence for how the Republican Party is becoming more and more extreme. A Republican Senate candidate of Delaware has a campaign being run by a self-admitted monarchist and is also a rather nasty anti-Semite. He sees Monarchy as a means of stopping Jews from taking over.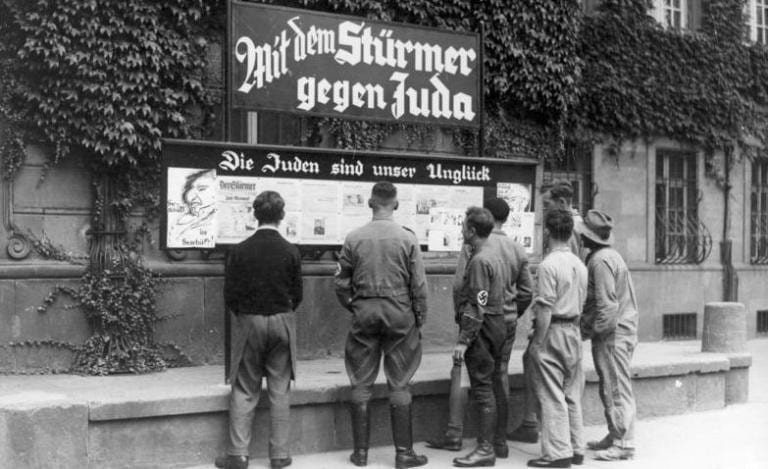 The U.S. Senate campaign of Lauren Witzke, who is running in the Republican primary for a chance to take on incumbent Democratic Sen. Chris Coons of Delaware, has paid a self-identified monarchist—who once proposed implementing royal rule as a means of driving Jews out of positions of power in the United States—to manage its operations. A long-shot candidate, Witzke is slated to be on the ballot in September's primary.

Witzke's campaign has paid Maryland-based political activist Michael Sisco more than $3,500 for "campaign manager services" since January, according to Federal Election Commission records. No other person is listed receiving payments for such services, suggesting Sisco may be Witzke's sole campaign manager. Sisco said on a May 2019 podcast that he first met Witzke on Facebook; on the same podcast later that year, Witzke credited Sisco and others for her decision to delve into politics…

Witzke's campaign, under the presumed direction of Sisco, has explicitly catered to the self-dubbed "America First" white nationalist movement and other extreme elements of the GOP. At this year's Conservative Political Action Conference at the end of February, the pair shared photos of themselves with far-right activists, including D'Abrosca and Islamophobe Laura Loomer. But Sisco's sympathy for far-right ideas goes beyond Witzke's campaign; he has repeatedly argued that the United States should abandon liberal democracy and return to a system of theocratic monarchy.

"The reality is, that Americans are still human, and still persons of European heritage. Royalism, given its historical success and track record, is exactly what America and the West needs to restore it to its former glory," Sisco wrote in a blog last year.
They get more extreme every day, it seems.