Fox Host Laura Ingraham pulled another thought out on thin air, arguing that Trump understands police brutality because he's used to an out-of-control FBI and other agencies and investigation he's been subjected to.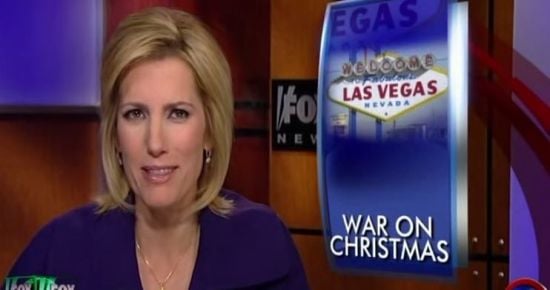 "And to our African-American fellow citizens, I say this: Given his own experience with an out-of-control FBI and unfair investigation, given all the work on criminal justice reform, President Trump knows how poisonous and out-of-control law enforcement process can be," Ingraham said.

"We should spend more time trying to work together to ensure we have a more fair and just society," she then added…

"This is really just baiting Trump, who hasn't really talked about the protests, to say something just like it," marquis New York Times reporter and reputed Trump whisperer Maggie Haberman observed.
Rather than the conciliatory statement by Ingraham, Trump tweeted that the protesters were "thugs" and anarchists.