Republican National Committee Chairman Ronna Romney McDaniel, while fighting to prevent voting by mail, voted by mail herself multiple times herself. She voted 11 times in various elections over the course of the last 10 years, but filed a suit to prevent others from doing the same.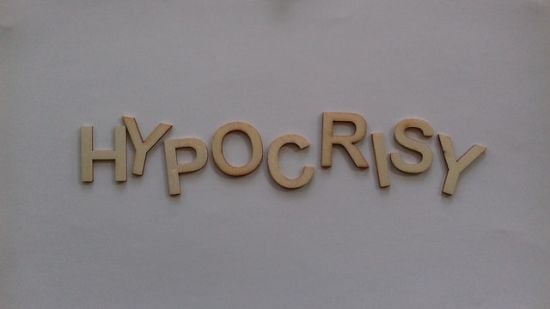 McDaniel announced on Sunday that the RNC, the National Republican Congressional Committee and the California Republican Party had sued Democratic Gov. Gavin Newsom after he announced that all registered voters in the state would receive mail-in ballots for the upcoming elections…

"Voting by mail is safe and secure, and Ronna Romney McDaniel knows that because she's used the process herself several times over the years," Lonnie Scott, the executive director of Progress Michigan, said. "The fact she and the Republican Party infrastructure are suing California to try and stop them from keeping their electorate healthy and safe using mail-in voting is rank with hypocrisy."

Along with McDaniel, Trump himself voted using an absentee ballot earlier this year, even though he was fully able to vote in person multiple times. White House press secretary Kayleigh McEnany voted by mail 11 times in 10 years. White House adviser Kellyanne Conway, who argued Wednesday that Americans should wait in line to vote in spite of the pandemic, voted by mail in the 2018 midterms.
Typicall hypocricy from the GOP.