Donald Trump has ludicrously claimed that he went to the bunker merely to inspecting it. But Attorney General Bill Barr put the lie to this claim, saying in an interview that Trump went to the bunker for an entirely different reason: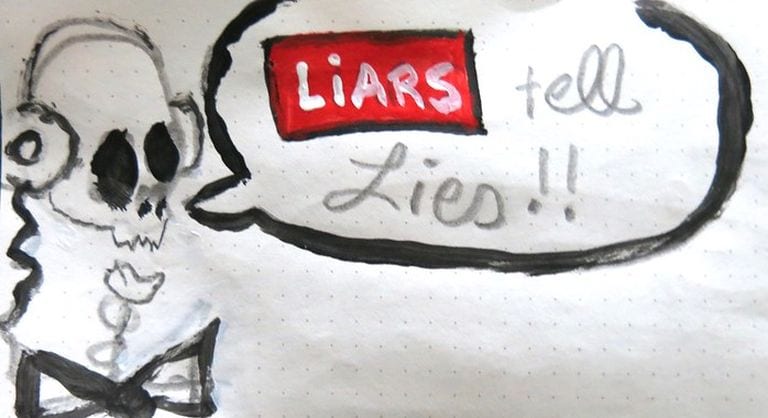 But on Monday, in an interview with Fox News' Bret Baier, Attorney General William Barr appeared to contradict this claim, saying Trump was genuinely protecting himself in the bunker.

"Things were so bad, the Secret Service recommended the president go down to the bunker," said Barr. "We can't have that in our country."
So much for that lie by Trump.