Trump's labor secretary, Eugene Scalia, opposes an extention of unemployment benefits, arguing that such benefits undermine one's ability to move into employment: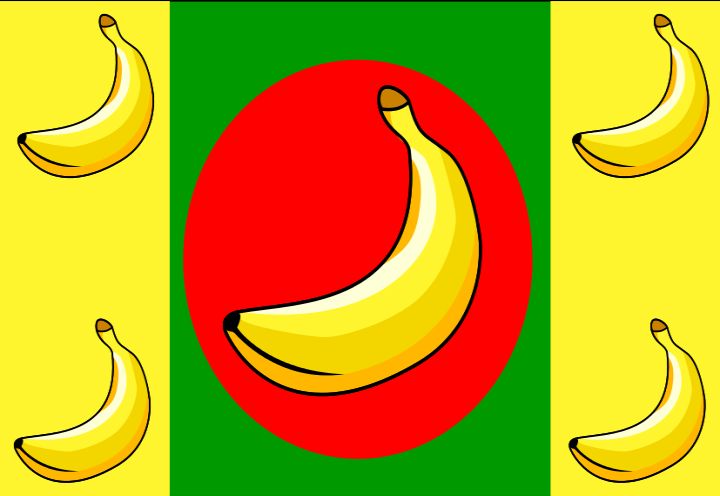 As senators debate the future of an expanded unemployment benefit passed in response to the coronavirus pandemic, Labor Secretary Eugene Scalia said Tuesday Congress should not extend the program beyond July 31 as economic indicators begin to tick up.

As part of the $2.2 trillion CARES Act, Congress temporarily bumped up the maximum unemployment benefit by $600 dollars a week and allowed people to receive the benefit over a longer period of time. The expansion is set to expire on July 31.

The initiative has been controversial from the beginning, with Republicans raising concerns that it would offer an incentive to stay out of the workforce to people who stand to make more from unemployment than in their jobs. An amendment to cap the benefit at an employee's pre-layoff salary failed, but earned 48 Republican votes.
This is now a Republican mantra.