White House spokesperson Kayleigh McEnany says that Donald Trump has done more for Civil Rights than the Democrats have ever done. Say what?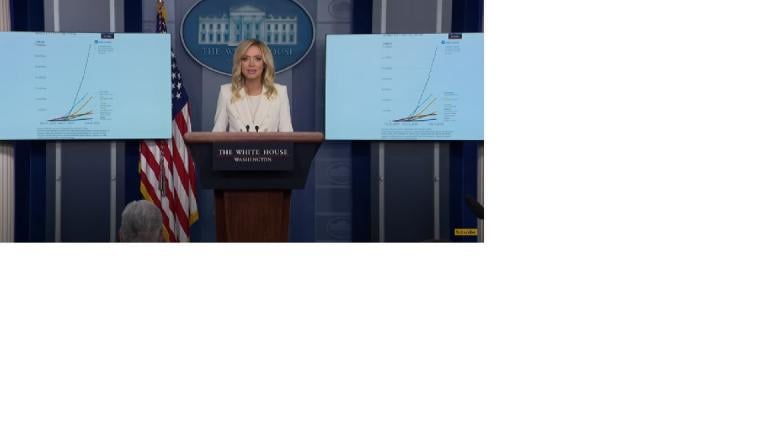 At Wednesday's White House briefing, Press Secretary Kayleigh McEnany cast President Donald Trump as a civil rights president.

"There are injustices that we have seen, clearly. That tape of George Floyd was inexcusable, gut-wrenching, difficult to watch," said McEnany. "We recognize those injustices … but this president knows fundamentally that most police officers are good."

Asked whether Trump intends to take any action on police violence, McEnany said, "this president has done a whole lot more than Democrats have ever done when it comes to rectifying injustices."
In other words, no he does not intend to take any further actions.