Several new studies quantify what was obvious to most us, that Fox News and Sean Hannity in particular make their viewers not take the coronavirus seriously and believe in conspiracy theories.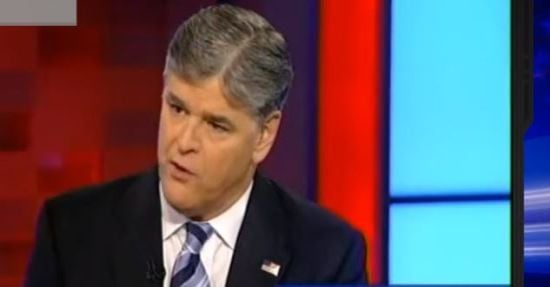 In recent weeks, three studies have focused on conservative media's role in fostering confusion about the seriousness of the coronavirus. Taken together, they paint a picture of a media ecosystem that amplifies misinformation, entertains conspiracy theories and discourages audiences from taking concrete steps to protect themselves and others.

The end result, according to one of the studies, is that infection and mortality rates are higher in places where one pundit who initially downplayed the severity of the pandemic — Fox News's Sean Hannity — reaches the largest audiences.

"We are receiving an incredible number of studies and solid data showing that consuming far-right media and social media content was strongly associated with low concern about the virus at the onset of the pandemic," said Irene Pasquetto, chief editor of the Harvard Kennedy School Misinformation Review, which published one of the studies.
Nice to see some numbers back up what was already obvious.