The NFL is going to play the black national anthem, Lift Every Voice and Sing, before a game this fall and conservatives are losing their minds over it, including some prominent politicians.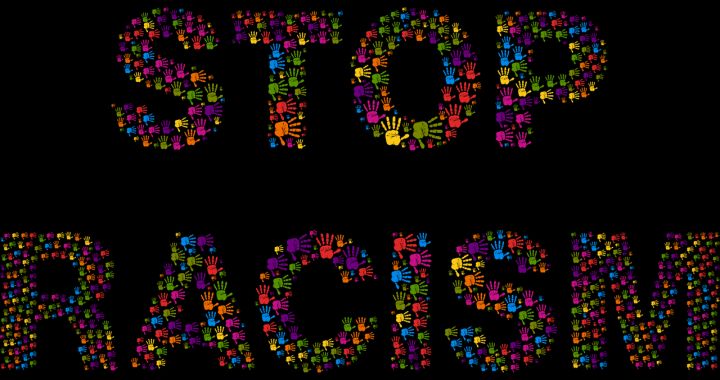 Ted Cruz tweeted, "How many national anthems do we have?? Is there an Hispanic national anthem? An Asian-American national anthem? This is asinine. We are ONE America. E Pluribus Unum.
Says one of the most divisive politicians in the country.
The Root says this is a bad idea because it could lead to NFL fans turning their backs on the anthem. But wouldn't that kind of prove the point? Wouldn't that show just how pervasive racism is among NFL fans and demonstrate the need for stronger actions to be taken to address social justice issues?