Bubba Wallace is the only full-time black driver in Nascar, which recently banned confederate flags from events. He also recently found a noose at his locker. Trump, of course, isn't buying any of it.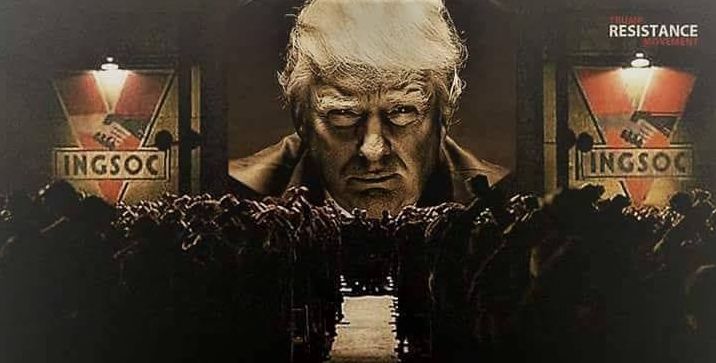 Has @BubbaWallace apologized to all of those great NASCAR drivers & officials who came to his aid, stood by his side, & were willing to sacrifice everything for him, only to find out that the whole thing was just another HOAX? That & Flag decision has caused lowest ratings EVER!
He's referring to the fact that the FBI concluded that the noose had actually been there for a while, but that hardly means it's a hoax. He's also mad that they've banned confederate flags because in any fight, Trump can be counted on to support the confederacy.
And by the way, ratings for NASCAR are up nearly 10%, not lowest ever. Just another Trump lie.