This is quite bizarre. While Trump bashes the idea of voting by mail and tries to prevent it, his family has recorded robocalls encouraging people to do that to stay safe. What?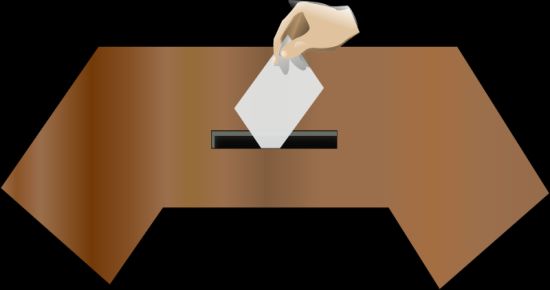 While President Donald Trump has continuously railed against voting by mail, a Republican National Committee robocall in April voiced by his daughter-in-law Lara Trump said voting by mail could be done "safely and securely."

The call was sent in support of Republican Mike Garcia in California's 25th US House District special election, the race for the seat previously held by Democratic Rep. Katie Hill. California's election was done almost entirely by mail after Democratic Gov. Gavin Newsom signed an executive order in March that required every voter to be mailed a ballot.

It was one of three RNC robocalls identified by CNN's KFile in which Lara Trump and the President's son Donald Trump Jr. urged voters to vote by mail in special elections since the beginning of the coronavirus pandemic.
If you can make any sense of this, feel free. I'm lost.