Media Matters reports on the large number of Republican congressional candidates who support the Q Anon conspiracy theory. It's quite likely that at least a few of them will be elected to office. What then?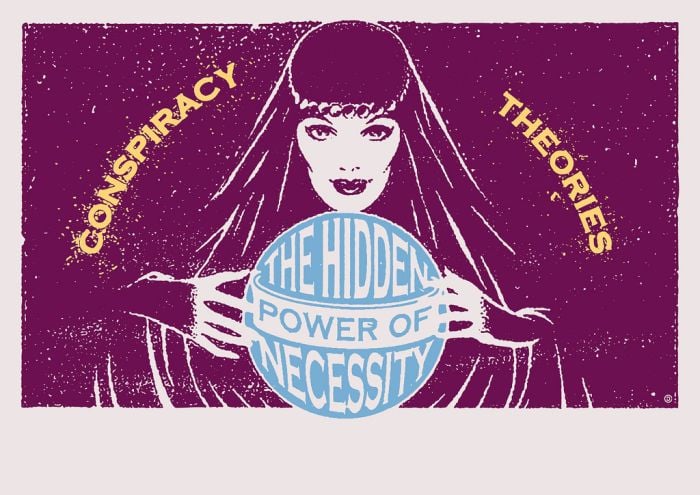 When The New York Times wrote about Boebert's victory, it made a passing reference to her support of QAnon, saying in the lead that she'd "spoken approvingly of the pro-Trump conspiracy theory QAnon." It wasn't until the 11th paragraph that the movement got mentioned again, and even that was framed in the context of how "Democrats immediately went on the attack" for her support of QAnon.

Media Matters' Alex Kaplan has reported extensively on the QAnon movement, and he has identified two concepts that journalists need to understand when reporting on this movement. The first has to do with QAnon-supporting candidates and the need to probe their actual beliefs. "Some of these candidates seem to see QAnon and its supporters as an explicit political constituency to appeal to for support, and are trying to use existing QAnon infrastructure to do so, such as using QAnon hashtags (particularly #WWG1WGA) and going on QAnon YouTube channels," he says. "So they seem to be treating a far-right conspiracy theory group tied to violence and flagged by the FBI as some normal voting block when it's clearly not."

The second issue is that reporters often seem unaware of, or aren't reporting on, the actual number of QAnon-supporting candidates who are progressing in their races. Kaplan says, "I keep seeing just a few specific candidates mentioned over and over regarding those who made it out of primaries or to primary runoffs (Lauren Boebert, Marjorie Taylor Greene, Jo Rae Perkins), when it's way more than that; it's at least 14 candidates that made it out of primaries to the ballot in November or to primary runoffs (and that's leaving out independent/write-in candidates)."
Let's hope the media gets up to speed on this quick or we'll have people in positions of power with utterly bizarre views.