The Republicans in Congress may balk, but Trump is signaling that he is willing to reach a compromise to extend unemployment benefits to those who need them. To what extent remains to be seen.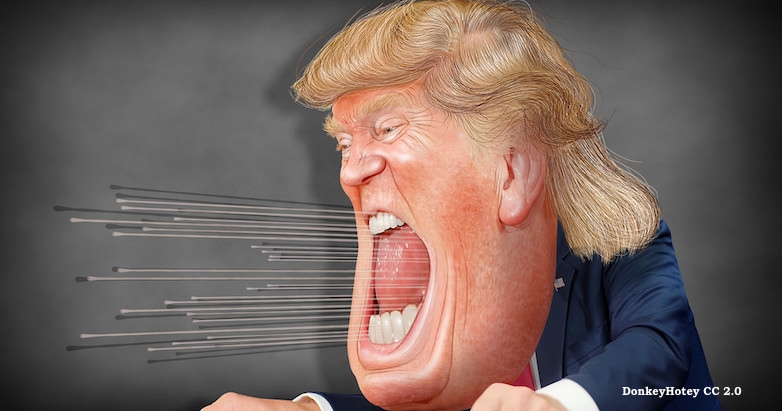 Senior Trump administration officials have begun signaling their willingness to approve a narrow extension of the enhanced unemployment benefits helping tens of millions of jobless Americans hurt by the coronavirus pandemic.

In less than two weeks, the federal program that provides a $600-per-week increase to unemployment benefits will expire. Many economists warn the disappearance of this enormous federal stimulus, created in March, could hinder the economic recovery and deprive millions of Americans of a vital financial lifeline.

More than 30 million people are collecting what many recipients say is a crucial pillar of financial support right now.

"We'd basically have to choose between paying bills and eating," Erin Walker, 48, who was furloughed from her job as a dining manager at a college campus near Summerville, S.C., at the end of April, said about the looming expiration of the benefits. "I honestly don't know what I would do."
This is a change of policy. Trump and other Republicans have been arguing that the benefits are a disincentive to work, as though there were jobs they could work at.