A House committee asked the Centers for Disease Control to send someone to testifying on the advisability of reopening schools this call in light of the continuing Covid pandemic, but Trump forbid them from testifying on matter. Because why would you want to hear from doctors and scientists on how to protect childrens' health?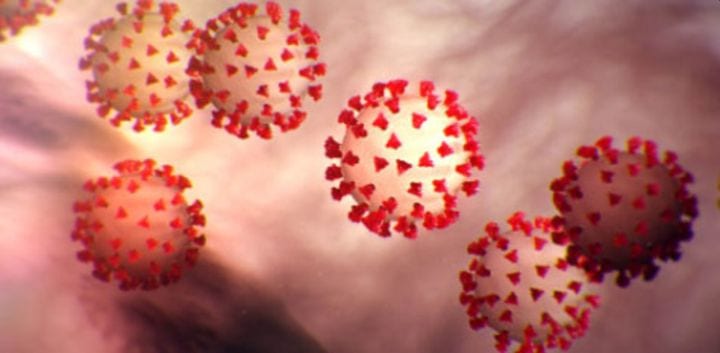 The House Committee on Education and Labor announced Friday that the White House had blocked the Centers for Disease Control and Prevention from providing a witness to testify at a hearing next week on opening schools during the pandemic.

Chairman Robert C. "Bobby" Scott (D-Va.) sent a letter to CDC Director Robert Redfield on July 9 requesting that he or someone else from the agency participate in the hearing. The committee tweeted Friday that the White House wouldn't allow that to happen…

"It is alarming that the Trump administration is preventing the CDC from appearing before the Committee at a time when its expertise and guidance is so critical to the health and safety of students, parents, and educators," Scott said in a statement. "This lack of transparency does a great disservice to the many communities across the country facing difficult decisions about reopening schools this fall."
Disturbing doesn't begin to describe it. Trump prefers ignorance over knowledge and expertise.