Media Matters reports that a new host on Fox Nation not only is a QAnon supporter but lots of other bizarre conspiracy theories as well. His name is Isaiah Washington and he's all in for QAnon, 5G conspiracies and anti-Black Lives Matter material. This despite being black himself.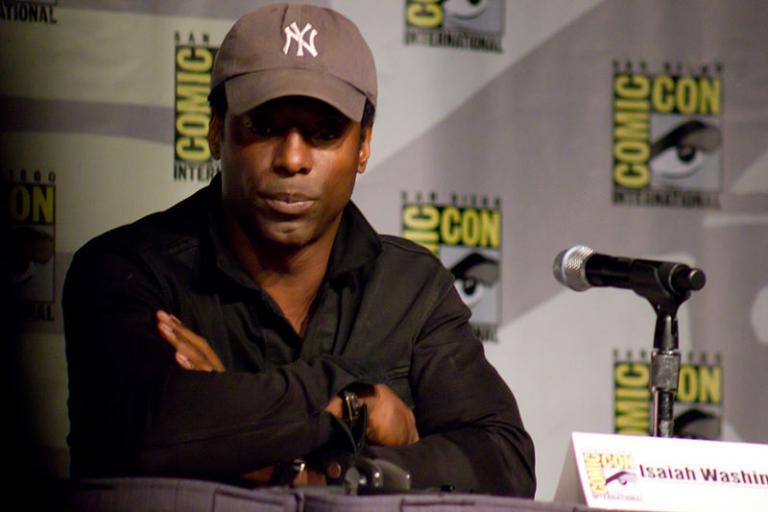 Fox Nation's newest series features actor Isaiah Washington in Isaiah Washington: Kitchen Talk. Washington is a QAnon supporter who has pushed conspiracy theories about the COVID-19 pandemic, 5G networks, Black Lives Matter, and many other topics — including Fox News executives…

He is also a QAnon supporter — and he's linked his show to the conspiracy theory.

Washington isn't subtle about promoting QAnon, either…

He's shared hashtags associated with QAnon repeatedly on Twitter and again and again and again on Instagram. He's also shared memes attacking White House coronavirus task force member Dr. Anthony Fauci with a QAnon hashtag, one of which also alluded to a conspiracy theory involving Microsoft founder Bill Gates.
Fox Nation seems to be where Fox News sends its most extreme hosts.