Congress is likely to pass another economic stimulus package soon, but they have dropped Trump's demand that a payroll tax cut be included in the bill. It does partially extend unemployment benefits and send aid to schools to help them reopen in the fall. It will also include direct cash payments to some people.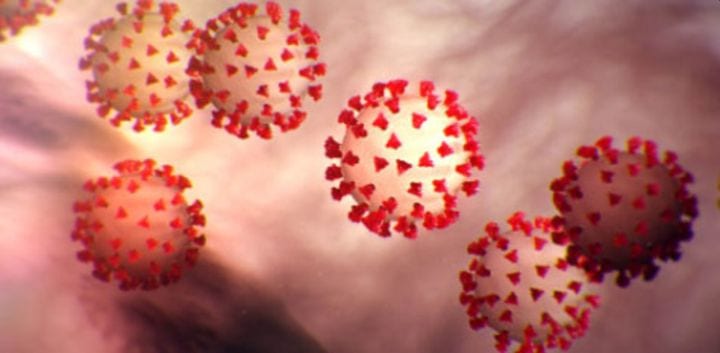 Senate Republicans have cast aside one of President Trump's key demands in their emerging coronavirus stimulus package, refusing to include a payroll tax cut in their opening offer to Democrats, which Senate Majority Leader Mitch McConnell (R-Ky.) is aiming to announce Thursday.

The development came amid a frantic GOP effort to try and salvage other parts of the package, though the entire process remained fluid and there was confusion among Republican aides about when a deal might be reached. Republicans had hoped to reach a deal amongst themselves on Wednesday but they were unable to sort out a number of competing intraparty issues.

The emerging GOP proposal had planned to greatly reduce enhanced unemployment benefits for millions of workers — even as the Labor Department reported Thursday that weekly unemployment claims had risen for the first time in four months, to 1.4 million last week. But even that was in flux Thursday morning and no final decisions had been made.

In recent days, Trump had insisted that he might not sign an eventual bill if it did not include the payroll tax cut, but the plan was extremely unpopular with Republicans. Treasury Secretary Steven Mnuchin said on CNBC on Thursday morning that the White House still liked the idea and could pursue it in potential future legislation — although McConnell has repeatedly indicated that the legislation taking shape now will be Congress's last major coronavirus relief bill.

"It won't be in the base bill," Mnuchin conceded.
Cutting payroll taxes means less revenue for social security and medicare, with potentially disastrous results. Some think it's part of a Republican plot to destroy those programs.