A judge in New York has ruled that former Trump fixer Michael Cohen was the victim of retaliation when he was sent back to prison in order to keep him from writing a new tell-all book and has ordered his immediate release back to house arrest. Attorney General Bob Barr was just one of the parties named as defendants.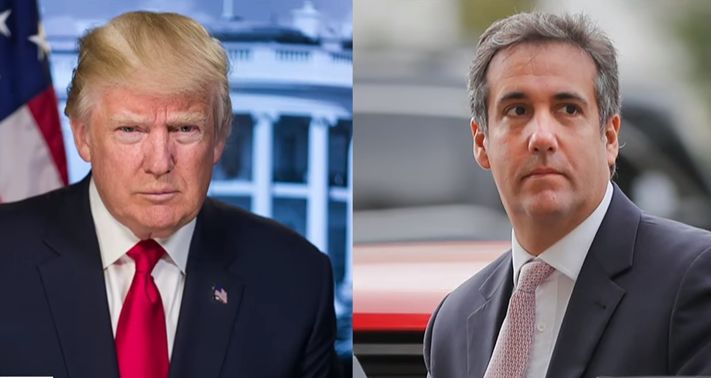 President Donald Trump's former personal lawyer was released Friday after a judge ruled that he had been sent back to prison from home confinement as retaliation for his plan to release a book critical of Trump before November's election.

Michael Cohen walked out of a federal prison in New York on Friday afternoon, his lawyer Danya Perry told The Associated Press, a day after U.S. District Judge Alvin K. Hellerstein ruled that his First Amendment rights were violated when he was ordered back to prison on July 9.

Probation authorities said Cohen was sent back to prison because he refused to sign a form banning him from publishing the book or communicating with the media or public, Hellerstein said during a telephone conference.

"Mr. Cohen is extremely gratified that the court upheld his fundamental constitutional right to speak freely and publicly," his lawyer said in a statement on Friday following his release.
Bring on the book.