The Supreme Court, without comment, denied a request for an injunction requested by a church in Nevada over reopening. Their argument was that the state was actually allowing casinos to reopen before churches, which they argued violates their religious freedom. With Roberts joining the four liberals, the Supreme Court denied the petition.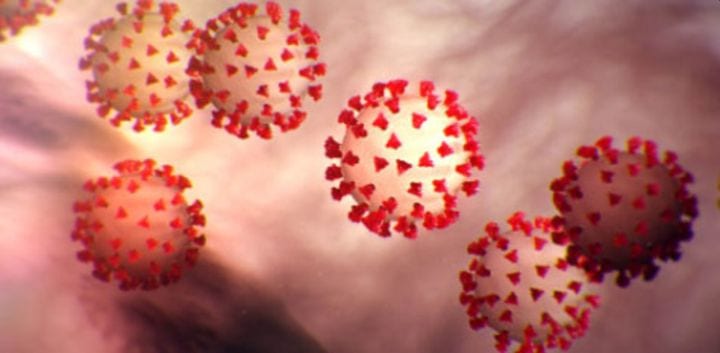 The Supreme Court Friday night denied a Nevada church's plea that the state's coronavirus-related restrictions on houses of worship unlawfully treat them worse than the state's famous casinos.

The vote was 5 to 4, with Chief Justice John G. Roberts Jr. and the court's liberals in the majority. They did not give a reason for rejecting the emergency plea from Calvary Chapel Dayton Valley, a church in Dayton, Nev. That is not unusual in the court's treatment of such petitions and in line with what the Supreme Court did in rejecting a challenge to California's restrictions in May…

The Supreme Court in May rejected a similar challenge to California's restrictions, saying local and state officials deserved some leeway in balancing constitutional rights such as freedom of religion with government's responsibility to protect the public in a pandemic.

In that case, Roberts said judges should defer to local and state officials who are faced with a historically difficult task of preventing the deadly virus while attempting to reopen sectors of American society that have been shuttered for weeks.

Protecting public health is a "dynamic and fact-intensive matter subject to reasonable disagreement, but one the Constitution principally entrusts to elected officials," Roberts wrote at the time.

Generally, he said, "they should not be subject to second-guessing by an unelected federal judiciary, which lacks the background, competence, and expertise to assess public health and is not accountable to the people."
What they really want is special treatment by the court. Glad it rejected them.