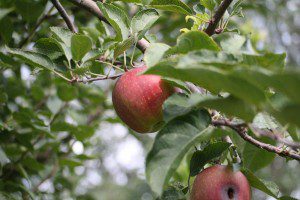 Oh Lord,
the whole earth is filled with your glory.
Fire and hail, snow and frost, praise your name and obey your command.
But do not forget the lowly zucchini, Oh Lord.
Look down with compassion on the tomatoes, still just a shade too green to harvest.
Remember, Oh Lord, how we thank you when we partake of the fruit of our little garden,
And tell that frost to sing your praises somewhere else.